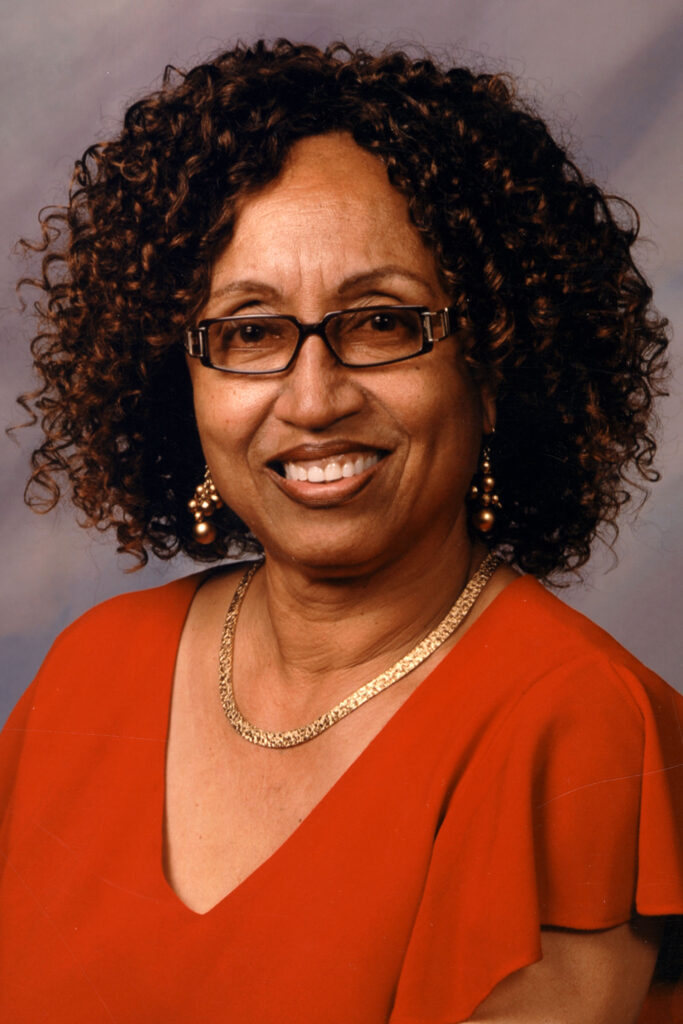 Betty Greathouse has been a paragon of education for more than a half-century.
  The onetime dean of the College of Education at Arizona State University was born in Mesa and graduated from Tempe High School. She went on to earn an associate degree from Phoenix College, then a bachelor's degree in education from Arizona State in 1963. In 1972, she earned her Ph.D. degree from ASU.
Betty taught at ASU from 1972 to 1990, when she took a teaching position at California State University at Bakersfield. After seven years there, she returned to ASU in 1997 where she taught for three more years.
  That translates into Betty being inducted into the Phoenix College Hall of Fame, the Arizona State University College of Education Hall of Fame, and the Tempe High School Ring of Honorees. Other honors include being named a Tempe All-American Woman Educator and earning the Carnation Outstanding Teaching Incentive Award at Arizona State, the Vera E. Gibson Outstanding Award, the Outstanding Administrator Award for Kern County, California, and a Black Women Achievers Award.
    Add to that her membership in the Pi Lambda Theta National Honor Society, the Iota Sigma Alpha Honor Society, the Kappa Delta Pi National Honor Society, and the Delta Sigma Theta Sorority Scholars.  Betty has served with the Booker T. Washington Child Development Center.
 "I have had a passion for education since I was 8 years old," she states. "I have held professional education roles in all College of Education administrative positions from the assistant chair to Dean of Education at ASU."
She has traveled to Japan, Africa, Italy and China.
Betty, who makes her home in Phoenix, was a founding member of the assistant minority advisory committee of Tempe History Museum, serving as secretary and grant writer. Approved for funding was one grant she wrote for the committee and the museum, which allowed for the production of a brochure describing the committee's work.
  She proudly notes she is a "caring, loving, involved mother, grandmother, great-grandmother, and great-great-grandmother."
-Lawn Griffiths