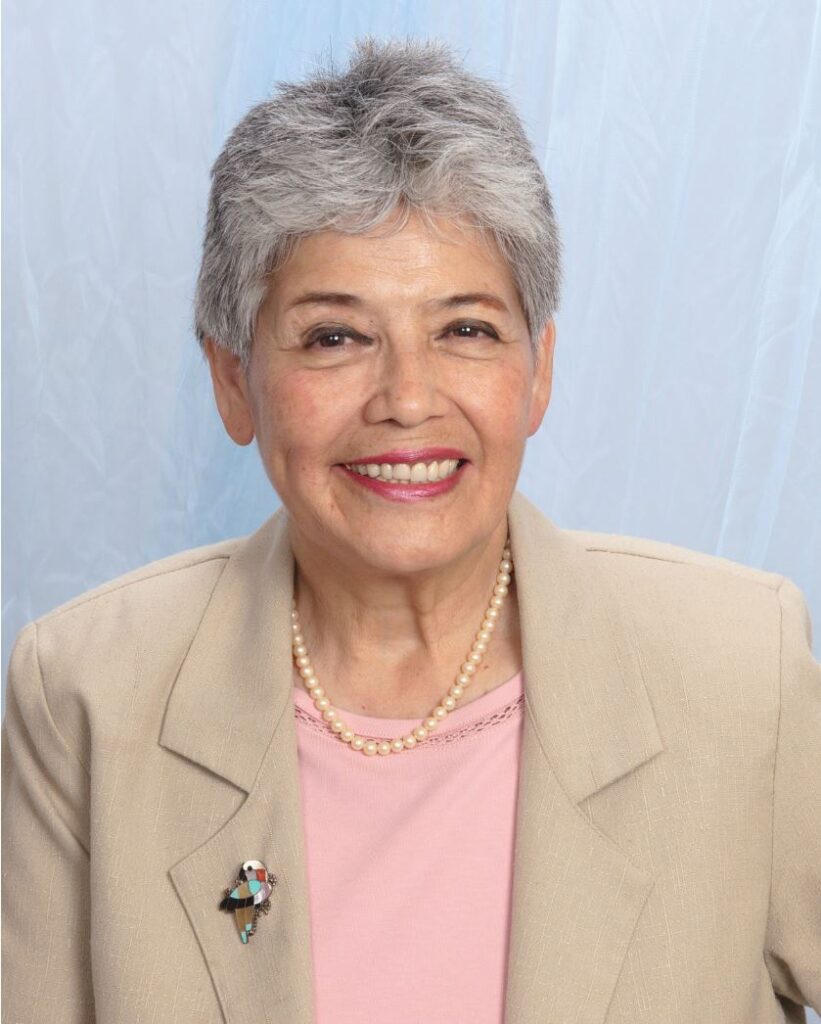 Christine Marin, Professor Emeritus. Archivist-Historian, Arizona State University.  Dr. Marin is the founder of the prestigious archival repository, the Chicano/a Research Collection and Archives at the Hayden Library in Tempe, Arizona. As Adjunct Faculty Associate in the College of Liberal Arts and Sciences, she taught courses on the history of Mexican Americans for the History Department and the School of Transborder Studies. She also taught courses on the history of Mexican American women and the history of Latinas for ASU's Women and Gender Studies Department. The National Association for Chicana and Chicano Studies awarded Dr. Marin its "Community Award", in recognition of her commitment to the Latino community as an Archivist and Historian in the field of Chicano and Chicana Studies.

In 2019, Dr. Marin was recognized and honored with the Sharlot Hall Award for her lifetime of work in the preservation and the writing of Arizona's rich history.  Her recent publications include three books of Latina biographies and stories called Latina Trailblazers: Stories of Courage, Hope and Determination", published by the Raul Castro Institute at Phoenix College. Her recent articles include "'Get Rid of the Shacks': West Live Oak Street Redevelopment in Miami, Arizona, 1946-1952", published in The Journal of Arizona History, Summer, 2015…. "Courting Success and Realizing the American Dream: Arizona's Mighty Miami High School Championship Basketball Team, 1951", published in The International Journal of the History of Sport, June 2009. And "Mexicano Miners, Dual Wage, and the Pursuit of Wage Equality in Miami, Arizona," published as Chapter 4 in the book, Mexican Workers and the Making of Arizona, by the Univ. of Arizona Press in 2018.  Dr. Marin is a native of Globe, Arizona.

In addition, Dr. Marin has been awarded the 2021 Arizona Humanities Friend of the Humanities Award! This award recognizes individuals who have made a lasting contribution to the cultural life of communities through their public humanities work. We are pleased to have her join us as a new THS Board Member.